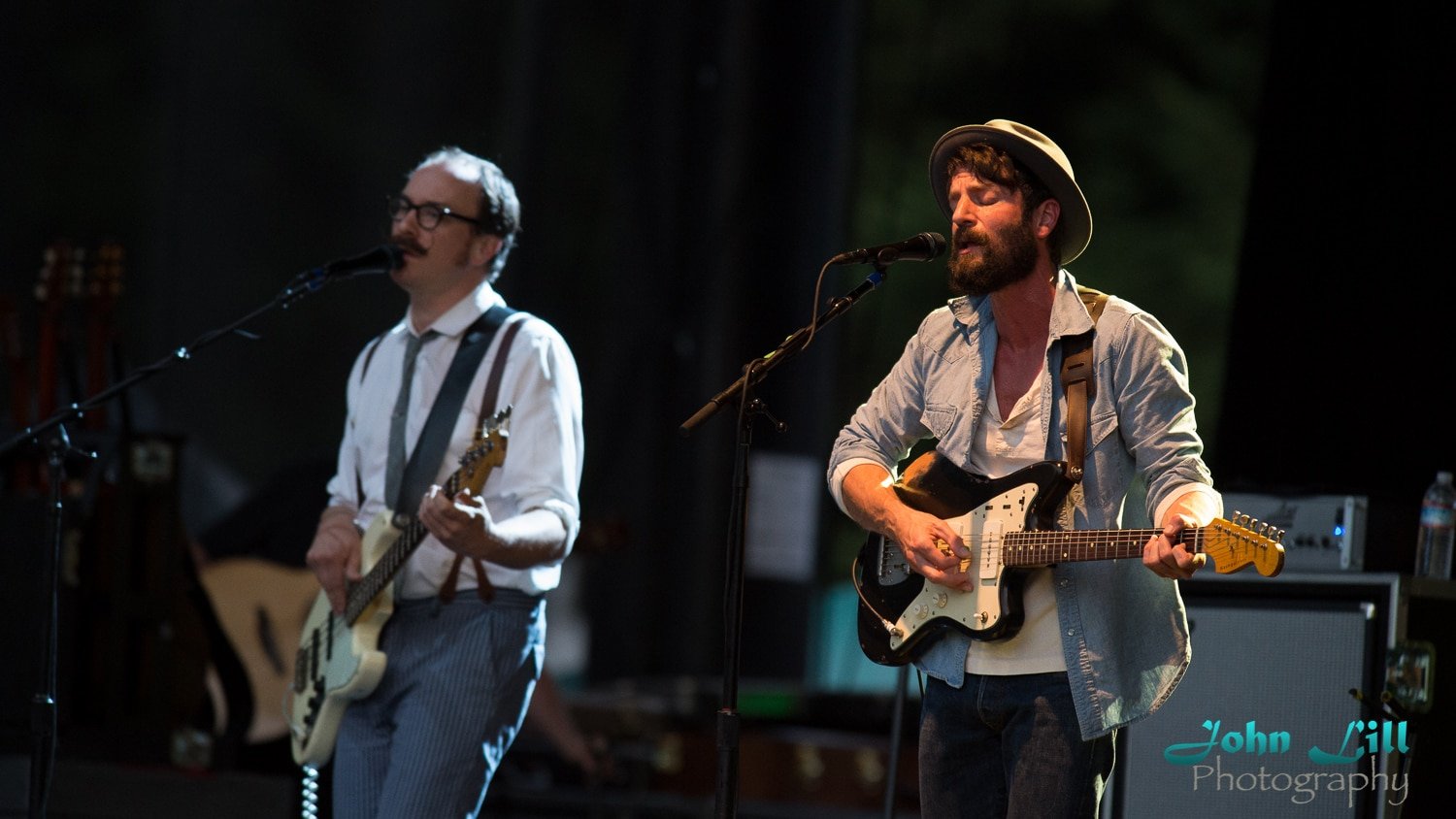 By Mary Mistretta
Picture yourself swaying in a warm waft, wearing a reflective smile, listening to smart, highly relatable lyrics with inventive musicianship. Music that is mellow by nature, but not depressing. And that voice. That voice.
If you're not already familiar with his incandescent music, Grammy Award-winning contemporary folk rocker Ray LaMontagne's striking, gravelly voice resonates deeply within listeners. Telling honest tales about life and love, LaMontagne has honed his craft well throughout the past decade, releasing five studio albums.
Touring in support of his most recent release, 2016's Ouroboros, which was produced by Jim Jones of My Morning Jacket, LaMontagne will be backed by the additional members of MMJ: bassist Tom Blankenship, drummer Patrick Hallahan, guitarist Carl Broemel, and keyboardist Bo Koster.
While the music ultimately belongs to LaMontagne, the support of My Morning Jacket will certainly do right by the '60s psychedelic air of Ouroboros in a live setting. With the inclusion of other classics tunes, it's a show not to be missed.
Tickets for this early show, that begins around 6:30 pm, and other info can be found here.